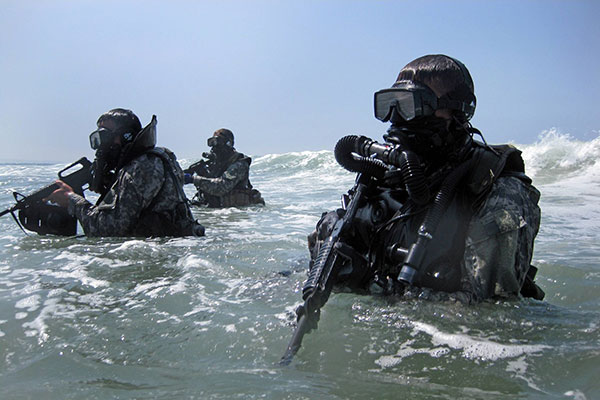 REQUEST
A QUOTE
For more information on the products we carry or to request a quote, please contact us at:
757.425.1971
OUTSIDE
SALES REPS
Blue water will be happy to come visit you at your office or command! Set up an appointment:
757.425.1971
CONTACT US TODAY

Contact Blue Water Sales today by using the form to the left.
If you have any questions, would like to request a quote or even drop by our showroom you can use the form to the left to reach out to us. We will reply as soon as possible.
Please Note: For government buyers interested in visiting our showroom, some items that are present in our showroom are not on a GSA Schedule.